Cedar Hill Advisors - Financial Advisory Firm
Specializing in Purchase Accounting & Mergers And Acquisitions
Cedar Hill Advisors was formed in October 2003 as a financial advisory firm that specializes in providing strategic advice and valuations regarding mergers, acquisitions, and strategic planning for the financial service industry. Cedar Hill is proud to communicate that since inception has completed GAAP fair value work in over 100 financial institutions merger transaction with assets of over $60 billion. We have served over 100 clients.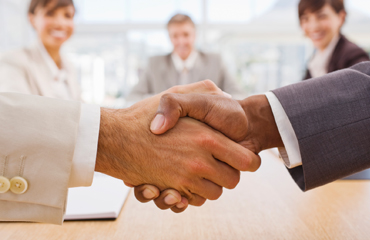 Successful acquisition strategies and sale transactions are those executed by clients that are fully informed on the market…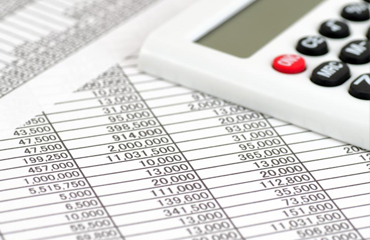 Full service purchase accounting assistance approach to help financial profession in valuing and recording acquisitions…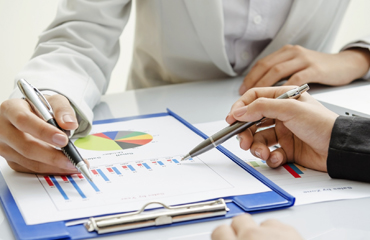 Cedar Hill will prepare the Step One goodwill impairment test accordance with Statement of Financial Accounting Standards Number 142…
"Cedar Hill Advisors led our senior financial and lending management team in the nuts and bolts of purchase accounting planning process including recording all the general ledger entries to fair valuing the target bank's deposit and loans, including the very complicated and important ASC 310-30 specific credit problem loan valuations. Cedar Hill's project management approach, which started 2 months prior to closing, helped facilitate making a complicated process into a much more manageable process. Cedar Hill also recommended having our auditors continually updated and involved in the purchase accounting process, this really helped our auditors. We highly recommend Cedar Hill Advisors!"
Interested in Cedar Hill Advisor's Services? Fill out the form and one of our Team Members will get back to you as soon as possible!